As Spring is splitting ahead slowly, we're all freshly minded and ready for the most refreshing joyful season of all time. As you're ready to get a new Spring décor, excited for spring outfits after a long winter of sweaters and joggers and most importantly, get your spring nails done for the season. 
As a nail addict, I admit I wait every single year for spring to get my nails done and get advantage of trying various spring nail colors. Yes! I do get my nails done 2 if not 3 times during spring (I have nail obsession). 
We know how hard it is to get your spring nails done as you'll want French spring nails set that probably matches any Spring outfit you've got.
Don't worry, we've got your back. Consider us your favorite nail artist who's going to walk you through everything from the best Spring nails, to what are this year's trendy spring nail designs, to the viral spring nail colors for this year.
Thus, here are our top spring nails and spring nail inspirations you'll love for this spring season.
1. Coffin Ombre Nails
2. Pastel Stiletto Nails
3. Dried Flowers Spring Nails
4. Pink Swirls Abstract Nails
5. Lavender French Daisy Almond Nails
6. Pink Daisy Flower Nails
7. Green and White Arc French Nails
8. Spring Flowers and Lavender French Tips
9. Colorful Rainbow Swirls
10. Tropical Daisy Spring Nails
11. Yellow Flower Spring Nail Design
12. Sage Green Swirls
13 Leopard Spring Nails
14. Yellow Daisy Nails
15. Colorful Mani Nails
16. Blue Swirly Spring Nails
17. Subtle Gradient Tips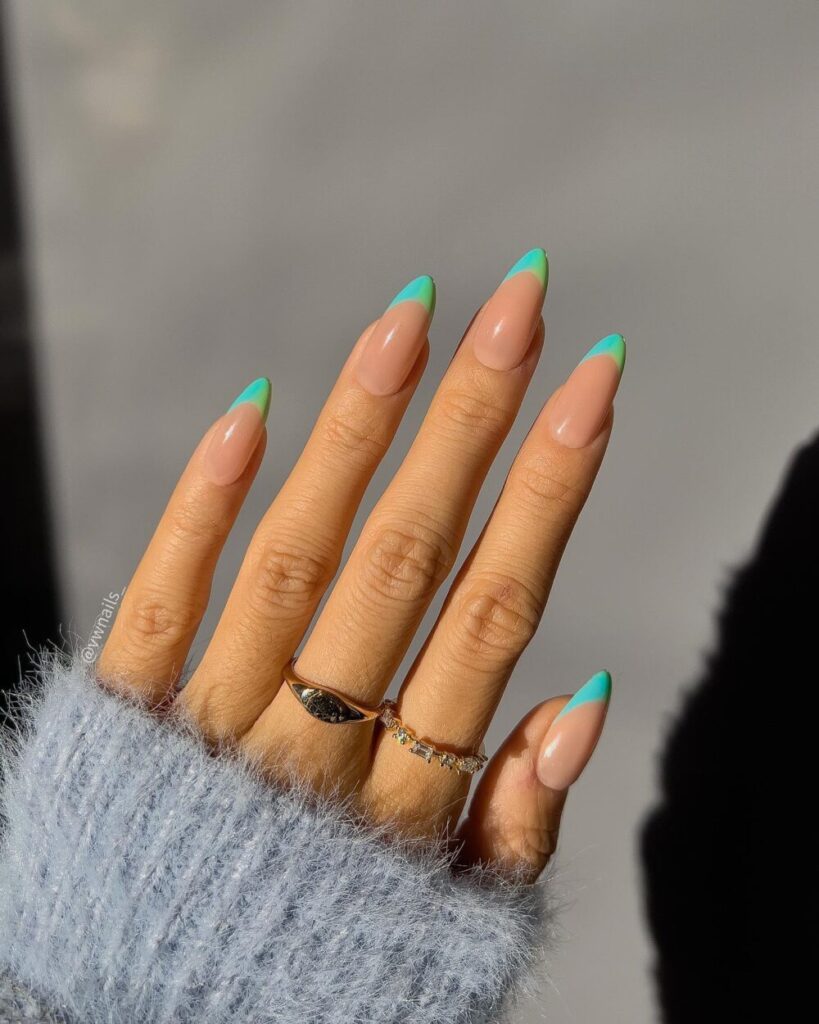 18. Matte Spring Swirly Nails
19. Cow Spring Prints
20. Prinny Pink Spring Nails
21. Emerald Spring Swirly Nails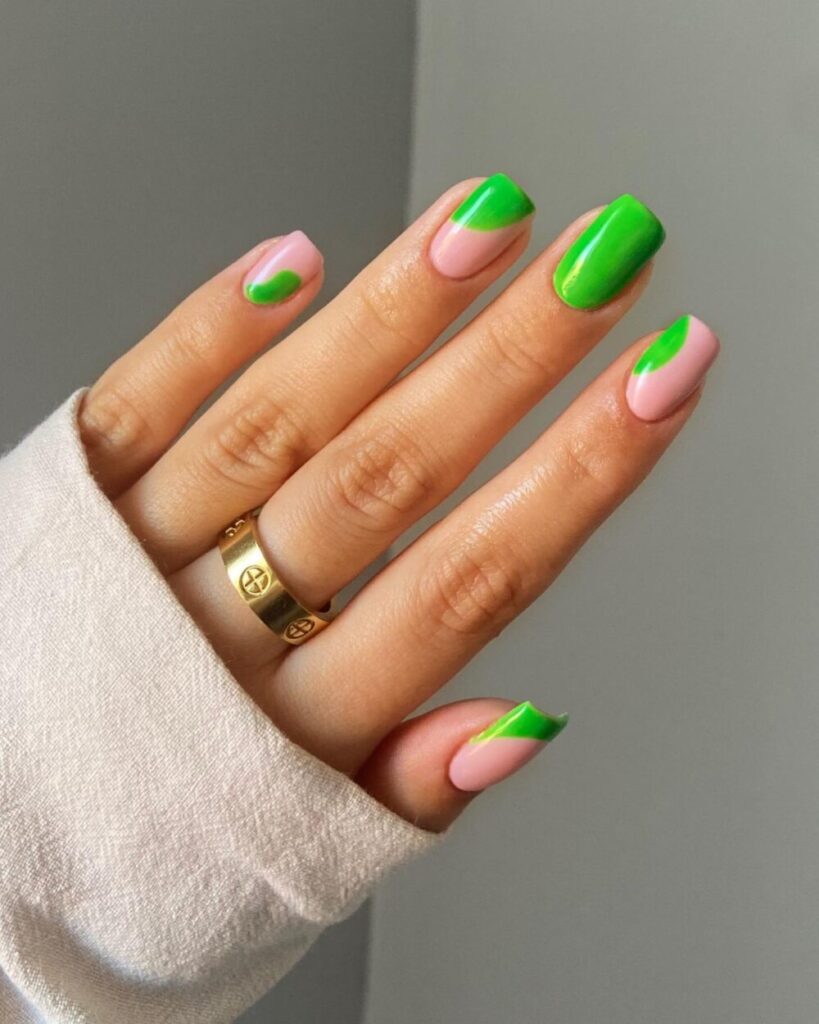 22. Classic French Tips
23. Swirly Spring Nail Design
24. Spring Colorful Swirls
25. Blue Frenchies
26. Reversed French Tips
27. Lime Spring Nails
28. Spring Swirls
29. Spotted in Speckled Shades
30. Orange and Yellow Spring Nails
31. Eat your Greens Nails
32. Blossom Spring Nails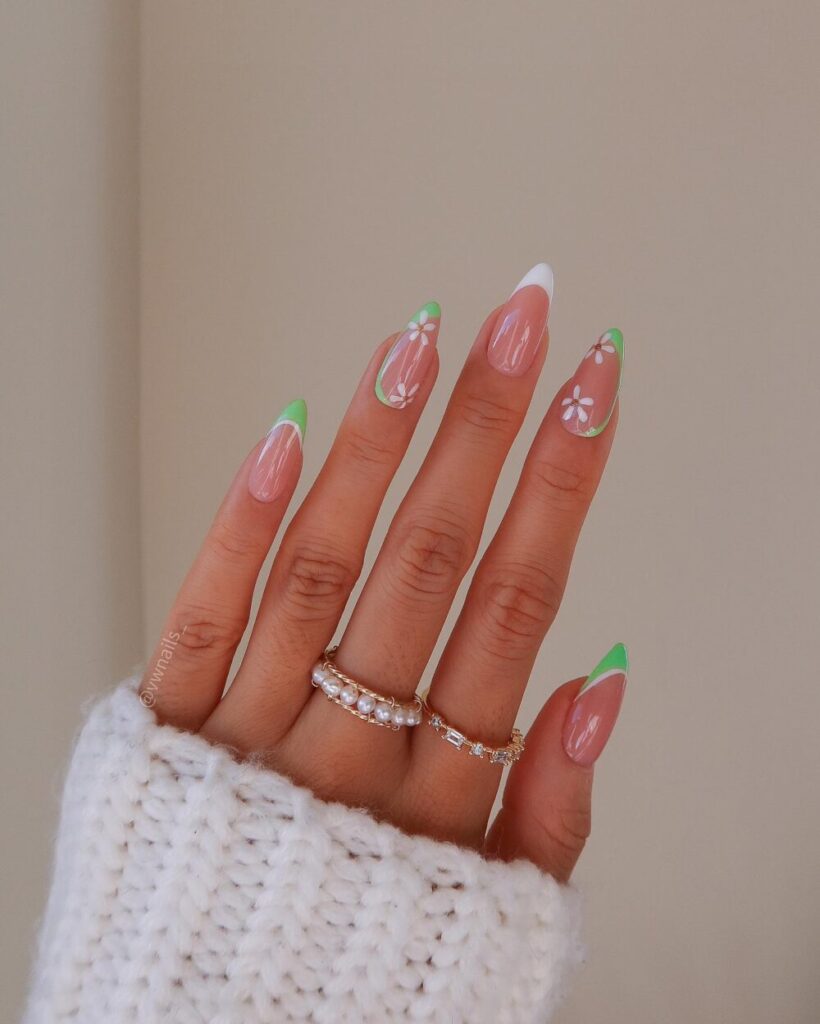 33. Purple and Blue Nails for Spring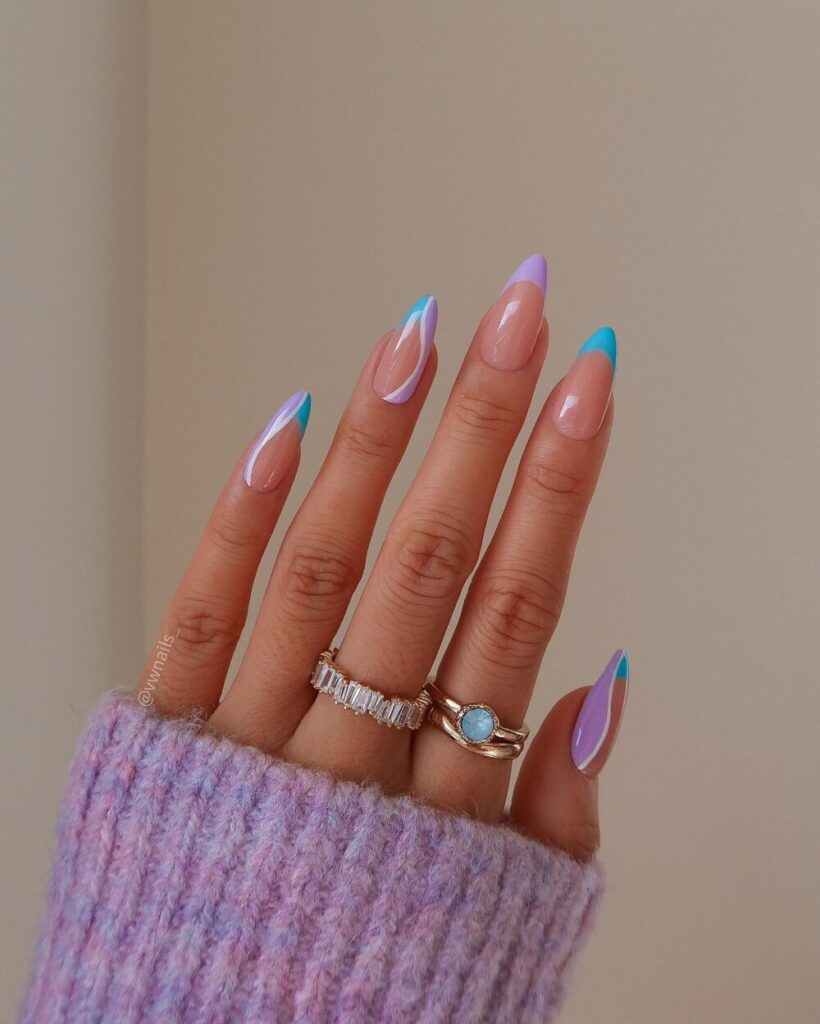 34. Lavender Purple Spring Color Combination
35. Rainbow Frenchies
36. Lilac Spring Nails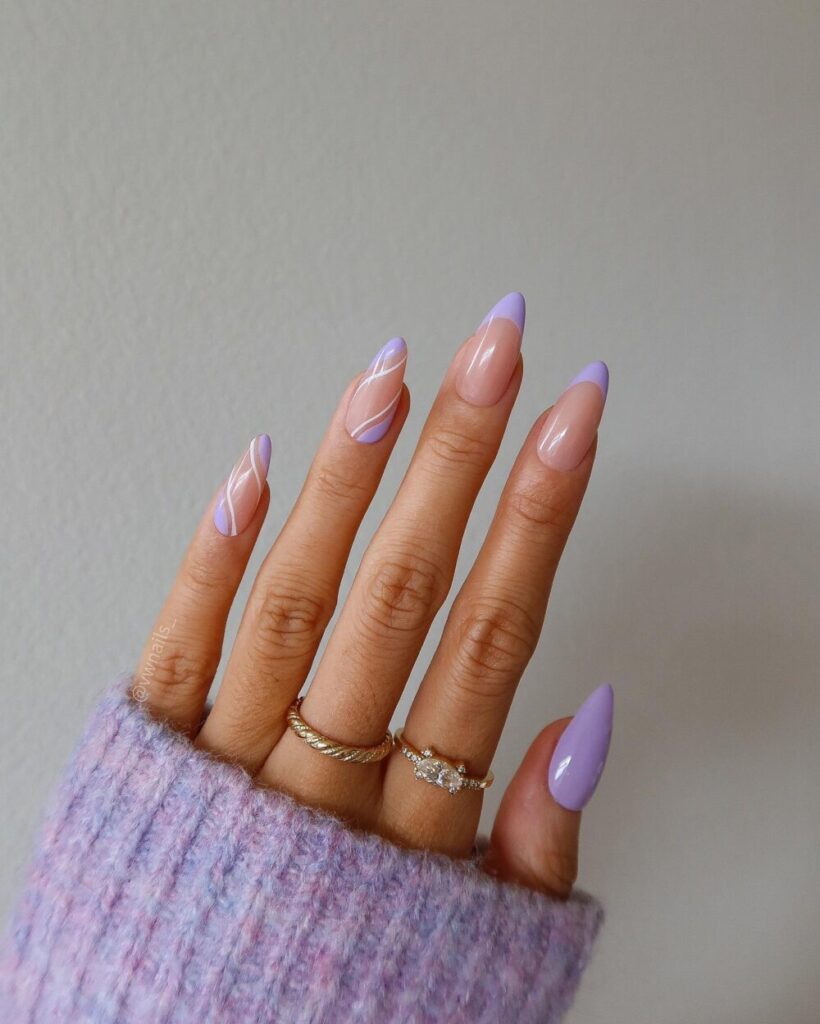 37. A Pink Marble Moment
38. Matcha Spring Nails
These Were The Best New Years Eve Nail Designs You Can Find This Year