Graduation day is a momentous occasion in any student's life. It's a time to celebrate all of the hard work, dedication, and perseverance that led you to this moment.
Whether you're walking across the stage to receive your diploma or attending a graduation party, you want to look your absolute best. That's why your nails should be just as polished and perfect as your achievements.
From chic and sophisticated to bold and daring, there's a nail look for every type of graduate. So, get ready to take your graduation style to the next level with these stunning nail ideas!
1. Natural And Clean Nails
Natural graduation nails are a beautiful and elegant choice for this momentous occasion. Whether you opt for a simple and classic manicure or add a touch of embellishment, natural nails are a versatile and low-maintenance option that will enhance your graduation look.
2. Shiny Natural With Blue French Tip Nails
Shiny natural nails with a blue French tip are a stunning and elegant way to add some color and sophistication to your graduation look.
The natural base of the nails adds a touch of simplicity, while the blue tip adds a pop of color that's perfect for the occasion. The shiny finish gives the nails a luxurious feel and adds a touch of glamor to your overall look.
3. Pretty Pink Short Square Nails
Pretty pink short square nails are a chic and feminine choice for your graduation day look. This nail design is perfect for those who want to keep things simple yet stylish.
The short, square shape is practical and low-maintenance, while the pink shade adds a pop of color that's perfect for the occasion.
4. Diamonds In The Water White Classic French Tip Nails
5. Shiny Bold Blue Short Nail
6. Luxury Pearl Nails With White French Tip Mani
7. Delicate Light Pink With White Heart Short Nails
Delicate light pink nails with a white heart design are a beautiful and romantic choice for graduation day. This nail design is perfect for those who want a subtle yet unique look that's sure to turn heads.
The light pink shade is soft and feminine, while the white heart design adds a touch of whimsy and playfulness.
8. Geometric Black And White Nails
9. Classic Short Square Nails For Graduation
10. Clean Fresh And Nude Nails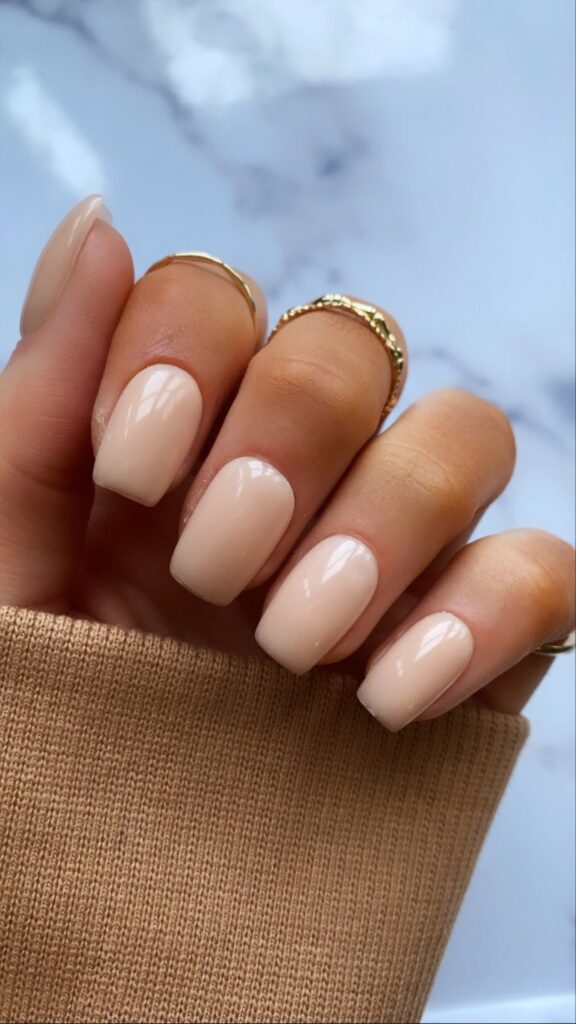 11. Bright Pink And Sassy Nails
12. Gold White And Nude Marble Short Nails
13. Bold Square White Nail Design
14. Classy Deep Red Graduation Short Nails
15. Pastel Rainbow Graduation Nails
16. Spicy And Classic Red Graduation Nails
17. Green And Daisy Flower Short Nail Art
18. Short Pastel Nail Designs Wraps
19. Black Cherry Ombre Graduation Nails
20. Graduation Blooming Nails With White Tips
21. Pink And White Ombre Graduation Nails
22. Tuxedo Squiggle Graduation Nails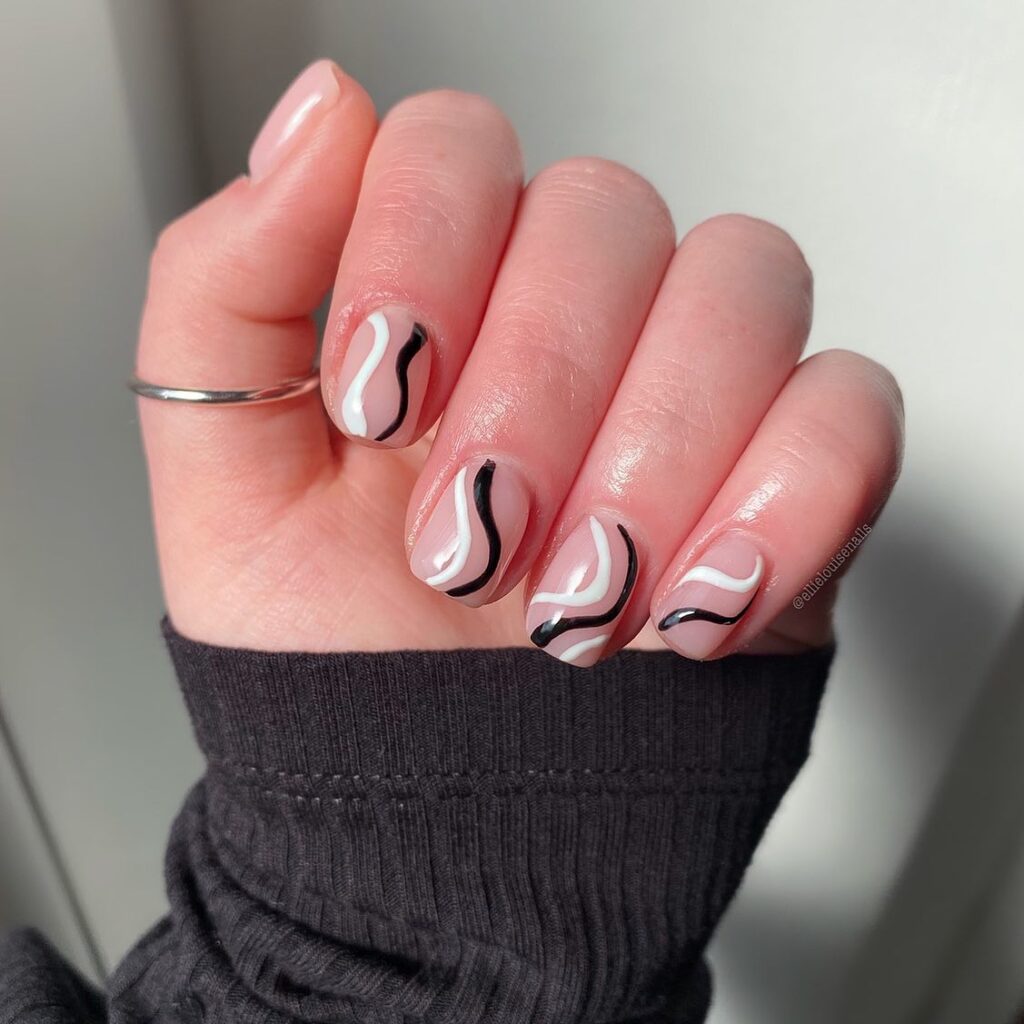 23. Black French Tip Graduation Nails
24. Grass Is Greener Graduation Nails
25. Neutral Nails With Graduation Bling
26. Clasic Natural Short Nails With White French Tips
27. Cheerful Graduation Nails
28. Celebration Time Graduation Nails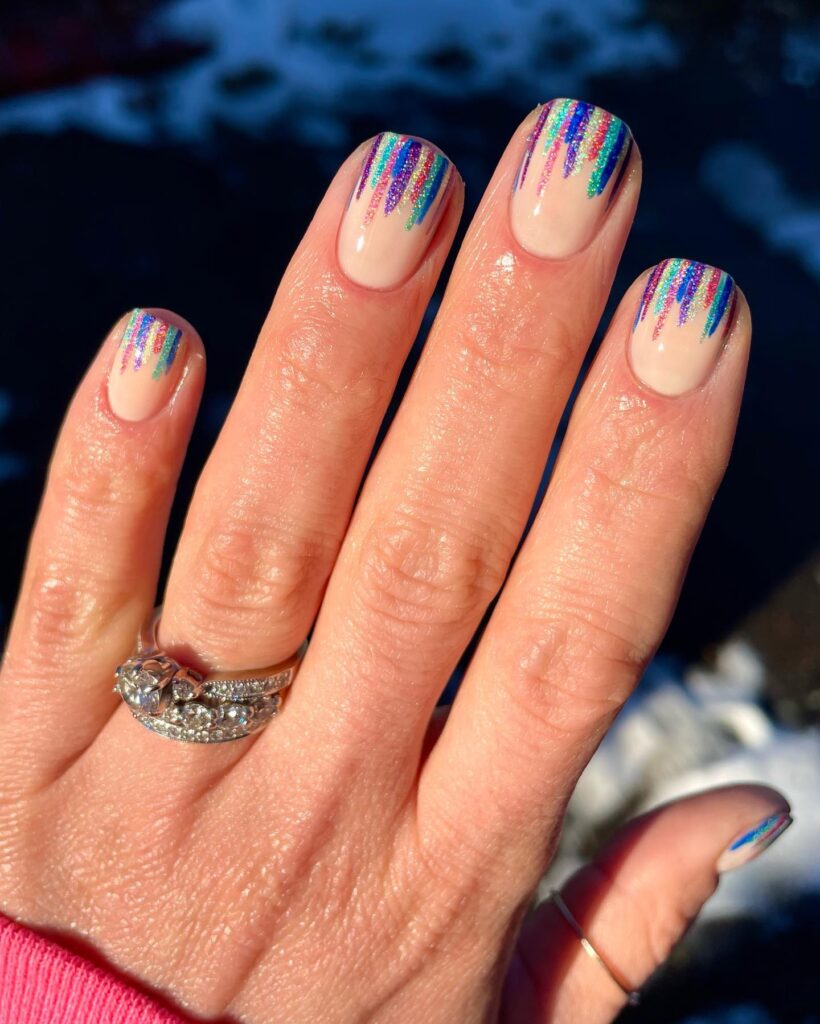 29. Time To Party Graduation Nails
30. Sweet And Innocent Graduation Nails
31. Natural Nails With A Touch Of Green Bling
32. Daisy And Green Fields Graduation Nails
33. Elegant Black With Gold Sparkle Nails
34. Classy And Sophisticated Nails and French Tips
35. Blue Is For You Graduation Nails
36. Funky Design Graduation Nails
37. You Deserve The Gold Graduation Nails
38. You're A Standout Graduation Nails
39. Seeing Through The Haze Graduation Nails
40. She's A Sparkly One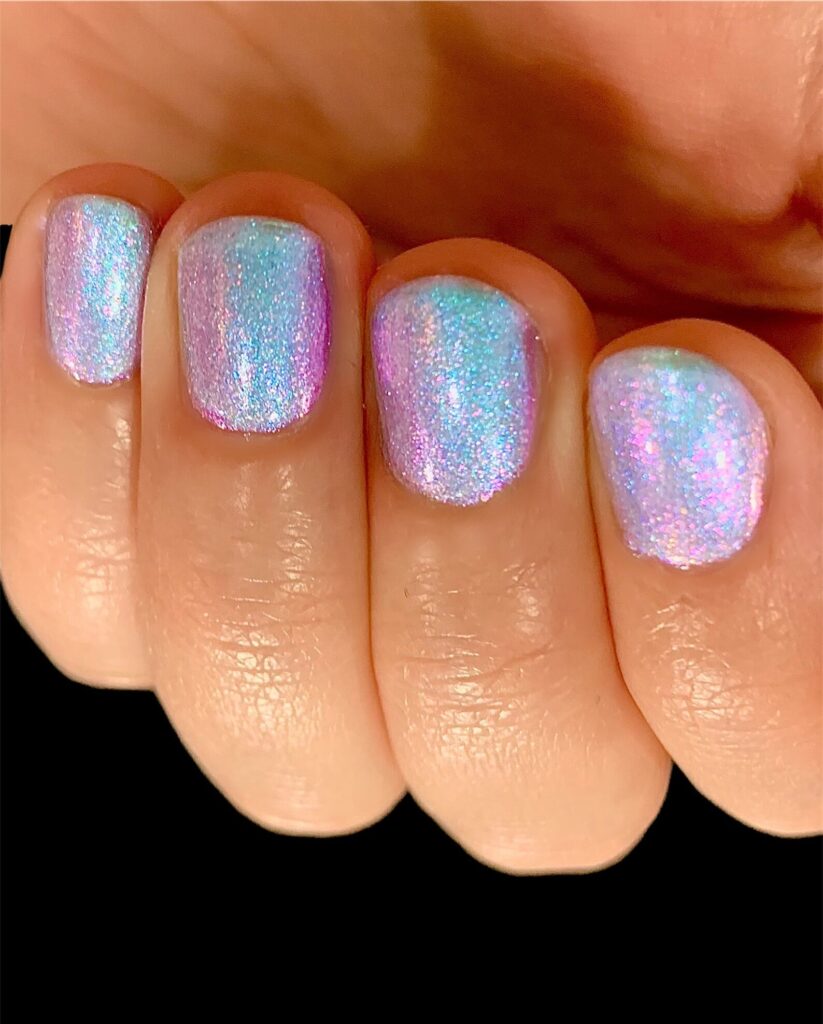 Wrapping Up Graduation Nail Designs
Your graduation day is a special occasion that deserves a special look. Your nails are a crucial part of your overall style, and there are many ways to create a stunning and personalized nail design that's perfect for the occasion.
From natural short nails to bold and daring designs, there's a nail look for every type of graduate.
Whether you opt for a classic French manicure, a pop of color, or a unique design that showcases your personality, your nails will be sure to make a statement as you celebrate your academic achievements.
So, get ready to show off your polished and perfect graduation nails on this unforgettable day!