As the holiday season is here, we get so busy looking and buying the best Christmas decorations, making our wishlist for the most awaited Christmas gifts and planning our New Year celebration making sure it will be better than the previous years.
Thus, we'll look for a unique New year eve dress to welcome the new year.
However, your outfit won't be complete without the perfect New Year nails to match it and upgrade your look from "you look nice" to "WOW"
It's time to look for the best New Year nail designs to get inspired creating your New Year nails and don't feel you're late, because you're not alone.
We've got you the best New Year nail designs for this year from short New Year nails to sparkly New Year nail designs to Short New Year nails.
1. Holo Fusia Dust New Year Nails
2. New Years 2023 Nails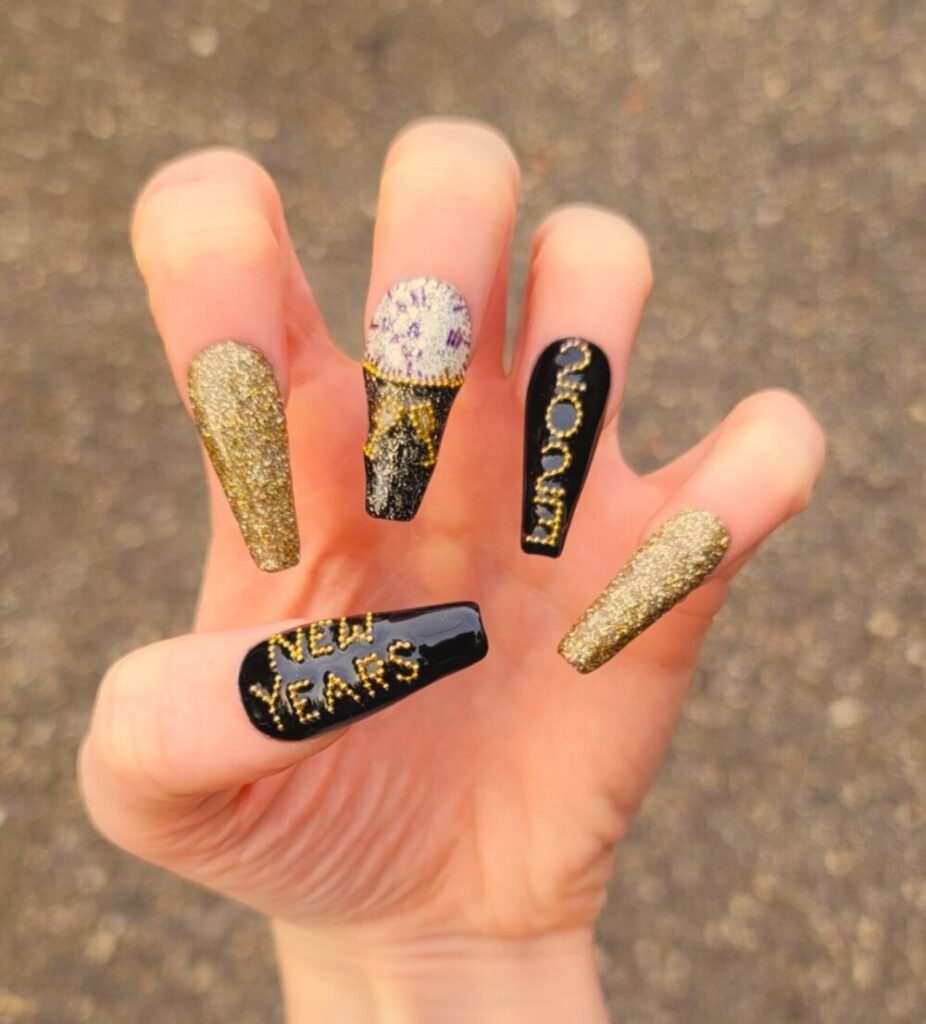 3. Snowflakes Matte Nails
4. Glitter Season Nails
5. Heritage Sparkly New Year Nails
6. Glittery Swirls Nails
7. Black Glitter French Tips with Rhinestones
8. Sunshine and Snowflakes Nails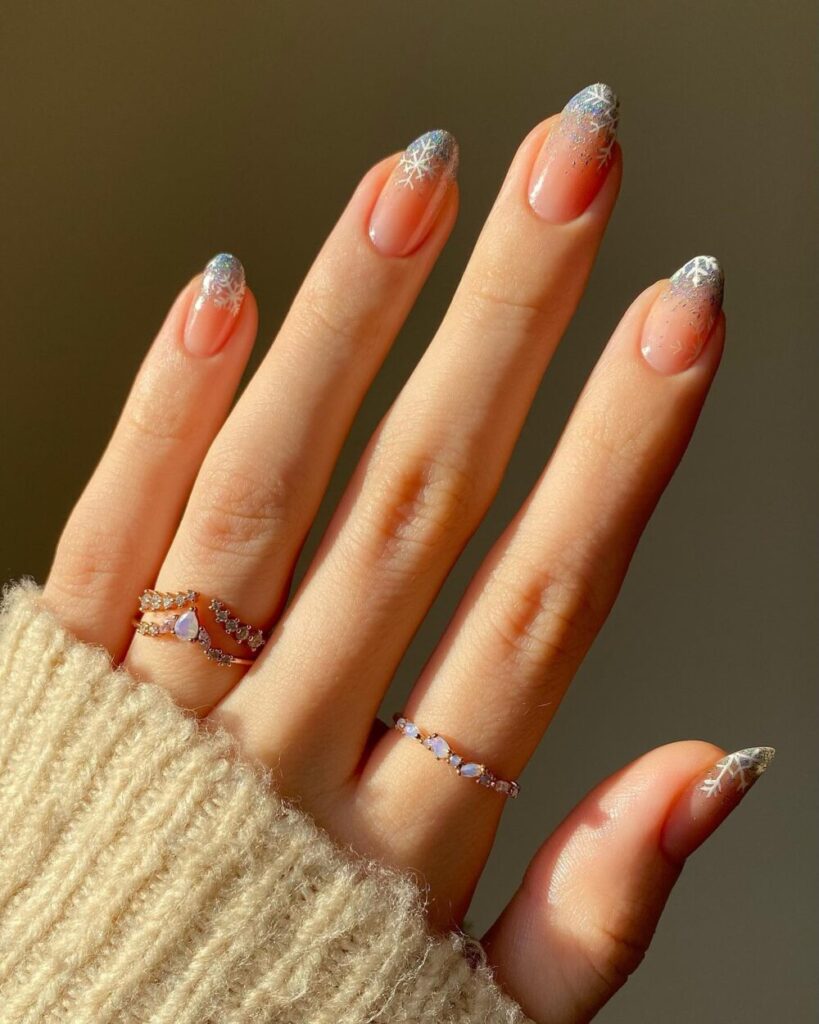 9. New Year Decals
10. A Blue Christmas Nails
11. Shimmer New Year Nails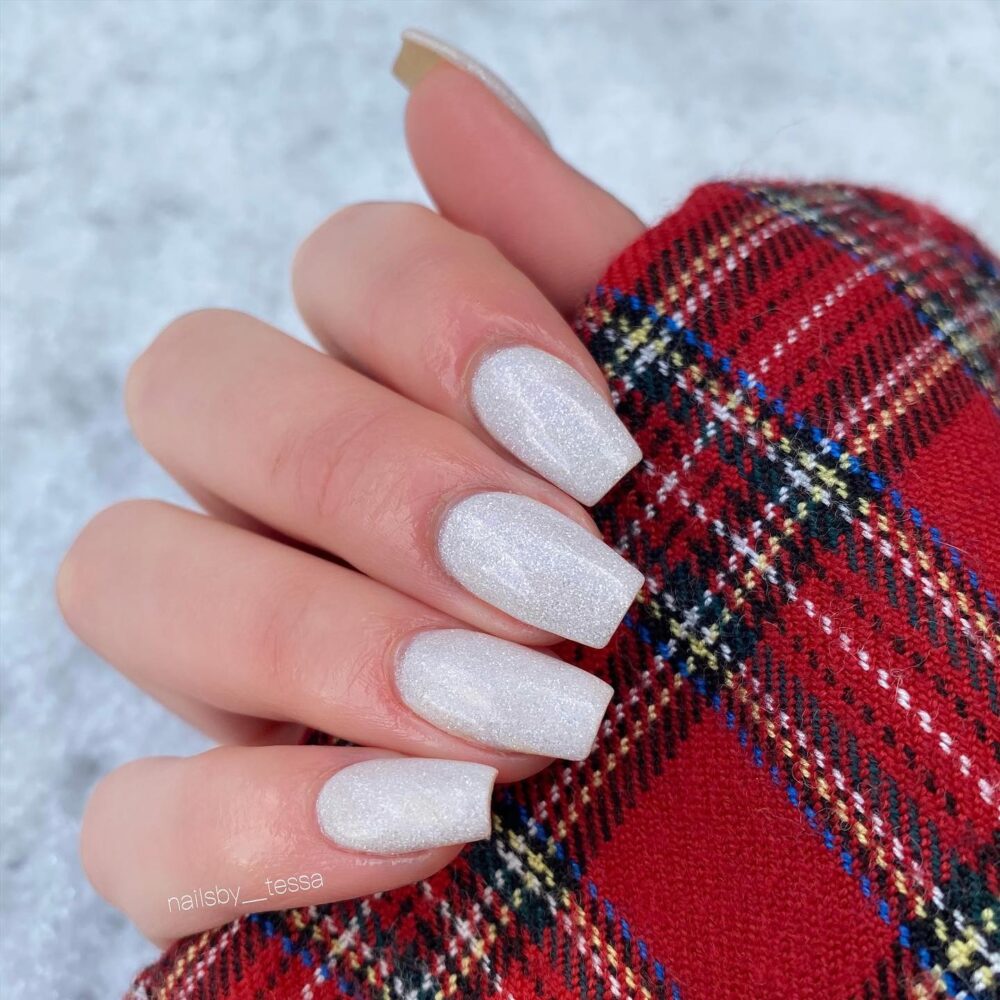 12. Red Love Bells
13. Candy Cane Frenchies
14. New Year Nail Design
15. Gold Glitz Festive Nail
16. Disco Reversed Moon Nails
17. Glossy Black Nails
18. Classy Snowflake New Year Nails
19. Rhinestone Ombre Nails
20. Short Matte New Year Nail Design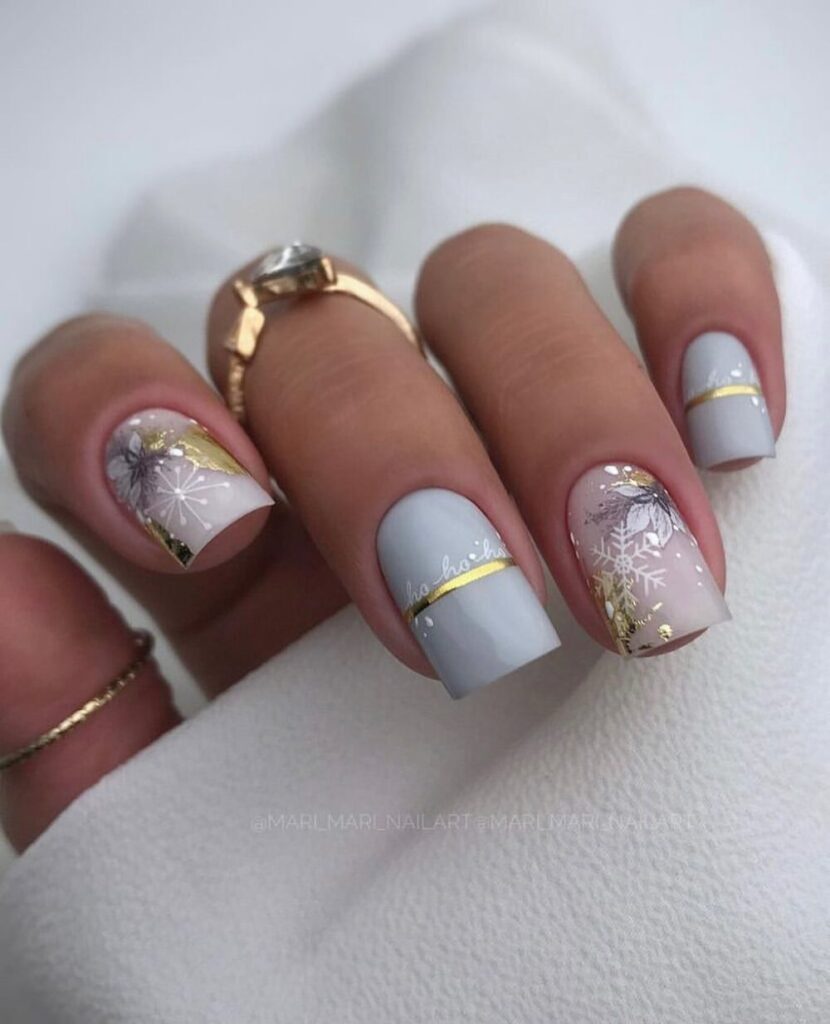 21. Double French Glittery Nails
22. A Little Sparkle for the Holiday Nails
23. Nude and White Glitter Snowflakes Nails
24. Mistletoe Tips New Year Nails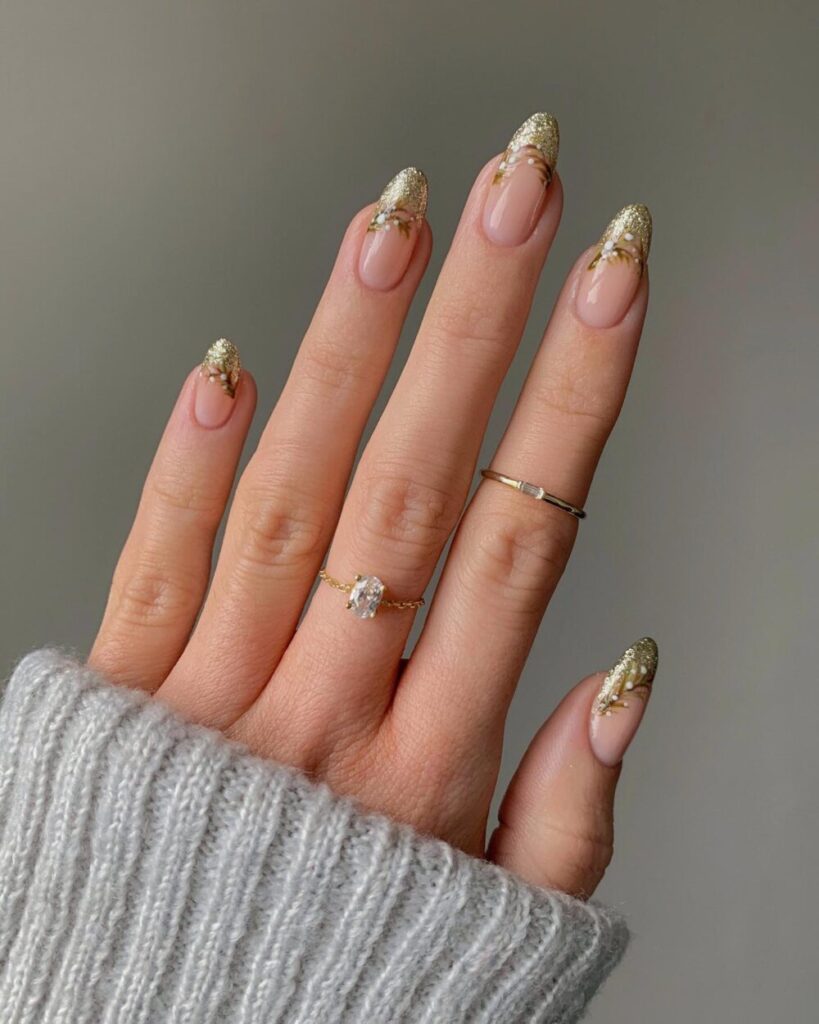 25. Half Moon Glittery French Tips
26. Galaxy Nails
27. White Flame Nails
28. Glittery Green Swirls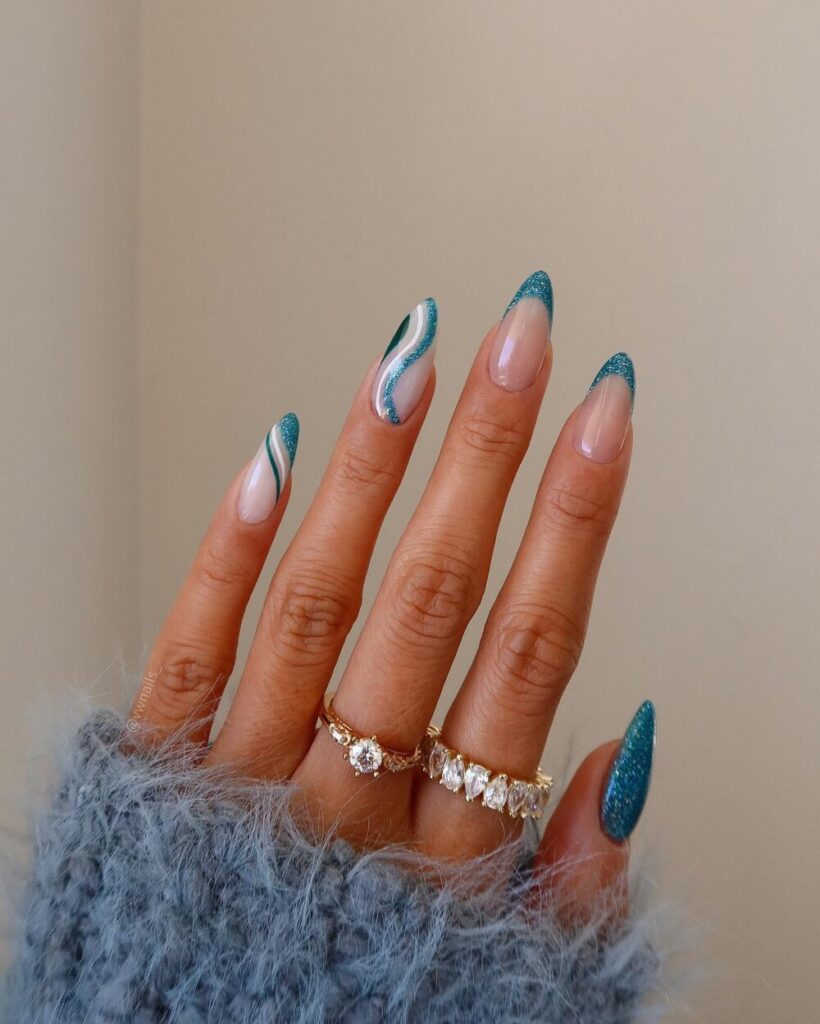 29. Last Christmas Night Nails
30. Glitter Nude Snowflakes New Year Nails
These Were The Best New Years Eve Nail Designs You Can Find This Year