Are you one of those people who is looking for a bit of financial freedom and has been wondering how to make cash fast? If you are craving the flexibility to work when and where you want and have been spinning your wheels to make money outside of your 9-5 job, perhaps a side hustle is exactly what you are looking for.
This article may contain affiliate links, full disclosure here
Side hustles are second jobs that provide people with opportunities to increase their income, pay off debt, or save for something like early retirement.
If you are looking to add a side hustle, the first step is to evaluate your skill set. Do you have something that you are really good at doing? Is there a hobby you are passionate about and could teach to someone? What do you know that others would like to know?
Here is a list of reasons why you should consider making cash fast
Help to boost your current income so you aren't living paycheck to paycheck
Help you pay off outstanding debt to live a life of freedom
Pay for a vacation you have been dying to take
Put money into your retirement account allowing you to reach financial independence
Pay for a down payment on your dream house
Help you to leave a job that you dread going to
RELATED: 9 Easy Tips To Help You Become Rich
Any of these 18 side hustles can help you to make extra cash fast. Regardless of your skill set, I am sure you can find something that will work for you.
RELATED:
How to Make $500 a month- Easy Ideas to Make Money Fast
1. Become a Virtual Assistant
Virtual assistants are a hot commodity when it comes to helping businesses run more smoothly. You can be contracted for one project or it can be an ongoing job where you engage with the business regularly. A VA can earn great money working from home for a few hours a day.
There are many opportunities available for Virtual Assistants. Some of these tasks include editing photos, replying to emails and comments, creating stock photos, researching, and writing newsletters.
If you are interested in learning more about how to become a virtual assistant and how to make quick money in one day click here to learn from Gina Horkey. Gina has been doing this virtual assistant thing for quite some time and really knows what she is doing, not only that she makes GOOD money doing it.
She can teach you everything you need to know about how to become a virtual assistant. Click here to learn more.
Make Cash Fast By Renting Out Your Parking Space

Parking in cities can be darn right expensive. The small real estate you own as a parking spot can easily be rented out to others in need. Start making easy money today by signing up with AirGarage and listing your space. Click here to learn more
Sign Up To Be A Secret Shopper
Being a secret shopping is a great way for you to make quick money in one day while helping companies enhance their level of customer service. Secret shoppers make a bit of cash and also some great experiences such as eating out at nice restaurants, and testing expensive products.
Secret shopping is a popular research method used to gather feedback from an audience. You are essentially being a fly on the wall for the bosses to give them the true feedback. You can apply online with BestMark.com to begin making money through this fun side gig.
How To Make Cash Fast By Watching Someone's Dog
Are you a dog lover who isn't ready to get one of your own? Are you interested in a flexible way to make extra money by setting your own schedule and prices? A dog sitting or dog walking gig may be just what you need.
Rover is a fantastic company that offers a combination of pet care services. You can sign up with Rover to get paid to pet sit, dog walk, board pets and more. Click here to sign up
How To Make Cash Fast by Getting Paid To Shop
One of the simplest ways to save money while shopping is to download a coupon app like Ibotta or Checkout 51. Ibotta and Checkout 51 will pay you money on your everyday purchases. To get paid you simply submit a photo of your receipt and they will send you your rebate.
Both Ibotta (get a $10 sign up bonus when you redeem your first offer!) and Checkout51 are great because you can get cash back from places like Target, Walmart, and various grocery stores. The best part about these apps is you can use them both on a single receipt to double your money.
How To Make Money Fast Today By Using Ebates
Ebates is my absolute favorite company to use when I'm shopping online. It's free money! Every time I shop online, I always start at Ebates.
Ebates has more than 1200 companies you normally shop with so you simply click on the store you want to visit and you are redirected to their site. After you make a purchase, you earn a percentage of the sale! They literally give you up to 25% cash back on every purchase you make.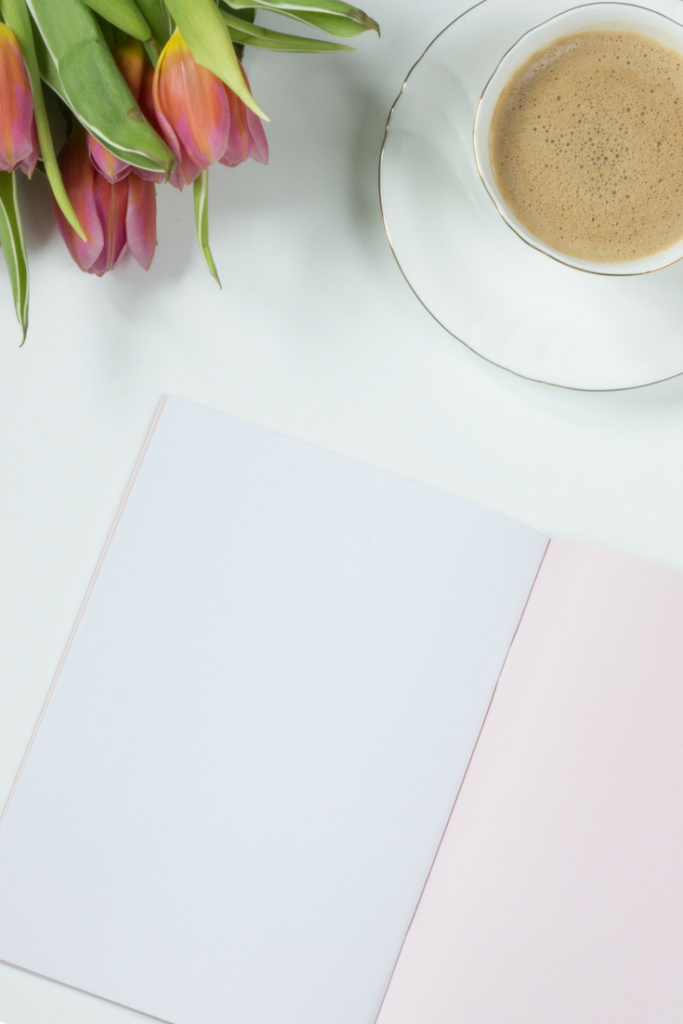 How To Make Money Online By Launching A Blog

Yes! You really can make money blogging-believe it or not, some people actually make VERY good money blogging! A few years ago I would have laughed if you told me people make money blogging.
However, there are tons of ways to build up your income from your blog. People make money by affiliate marketing, sponsored posts, selling their own products, display advertising, and testing products. But don't think for a second that it is one of those get rich quick schemes. You have to be willing to invest a good amount of time and effort to get your site up and running.
Here's a guide I wrote on how to start a blog and make money fast. If you are serious about blogging and think you would like to take it to the next step I recommend you check out Bluehost for web hosting We have found it to be incredibly easy to use.
We increased our income quickly by reading this ebook and taking this course. Both are packed full of great information and will give you a great basic framework to help you set up your blog and get started making money.
Showcase Your Knowledge
What do you know that others want to know? I am sure you have at least one skill you are passionate about and could teach others. It has never been easier than now to share information you know through online websites. There are plenty of people who make a full-time salary from selling online courses through these platforms
A couple of my favorite platforms for creating educational courses are
How To Make Money While In College By Delivering For Local Restaurants
Like the idea of making money on your own schedule? Sign up with Uber Eats and deliver the food that people love right to their door. UberEats is an app that allows the Eater to order meals online from different restaurants and have the meals delivered to them.
I know someone who delivers for Uber Eats while they are out and about doing their daily errands. What a perfect way to make extra money when doing the things you have to do.
Testing Various Websites Or Apps Is A Great Way To Make Money Online
Are you one of those people who is always on your computer surfing the web? Why not make extra money online by testing various websites. Website creators want to know how the average person's experience is while using their product. The main job of the tester is to provide feedback about their experience while navigating the site.
After signing up with User Testing a person can begin making $10 for each website reviewed. Each test takes approximately 20 min. That can add up to some decent hourly money- $30 an hour to surf the web. And No, you don't have to be a super tech savvy person to sign up with User Testing.
Teach English As a Second Language
Interested in teaching from home or remotely in another country via an online platform of more than 200,000 students from 300 cities? VIPKID is a company that connects teachers with students around the world for one-on-one English lessons. With flexible hours and good rates, VIPKID is a great way to earn a full time or supplemental income. A person working with VIPKID can expect to make $14-22/hr. The best part is they do all the work you don't want to do such as providing lesson plans and staying up to date with the parents.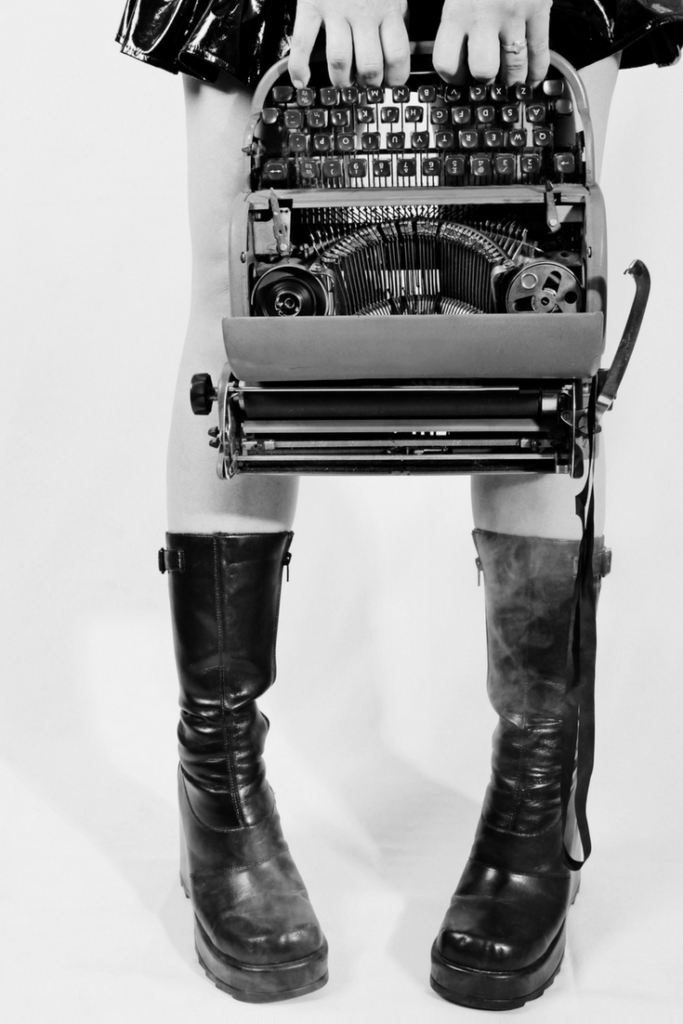 Got Computer Skills? Use Them To Freelance
Have you ever heard of Fiverr? Well if not Fiverr has been a lifesaver for us in creating this blog. Fiverr is an online platform where freelancers can sell their skills and services.
Fiverr offers opportunities to do a variety of freelance jobs such as graphics and design, programming, writing, marketing, data entry, video and animation and even working as a virtual assistant. If you excel in any of these areas I definitely recommend checking it out.
Watch Someone's House
Want to have a FREE place to stay any night of the week. How about House sitting? I know a person who makes decent side money from this AND has their housing costs paid for just by jumping from one house sitting gig to the next.
If you're willing to watch someone's home, maybe feed the animals, water the plants, and collect the mail why not become a house-sitter at Trusted Housesitters.
This is a great money maker for someone who loves traveling on the cheap because you can house-sit while on vacation cutting out your accommodation costs. A person at Trusted Housesitters can make an easy $25-45 a day just by house sitting. Click here to learn more
How To Make Cash Fast By Utilizing Your Spare Bedroom Or Studio
Do you have a spare room in your house, or a spot to turn into a guest house? Use these spaces as a way to make some extra money. You can easily advertise your spare room or guest house on Airbnb for a weekend or longer depending on your situation.
Those who host on Airbnb earn several hundreds of dollars each month. My friend Shelly makes over 1000 per month by listing her spare room with Airbnb. The great thing about Airbnb is that tenants are pre-screened so if you have problems you can turn to Airbnb to help.

How To Make Money While In College Full-time By Letting Others Use your Car

If you've got a car and like driving sign up for a company like Lyft or Uber. If you aren't familiar with Lyft, it's a company that enables people to catch a ride whenever they need one.
Driving with Lyft is a great opportunity if you are looking for a side gig that is flexible and can be done whenever you have time available. It is great for those looking for a seasonal gig too. You can drive the hours you choose and decide which jobs you will and will not take.

If You Ever Think I Need Money Desparately Why Not Get Paid For Renting Your Car
Are you a city dweller looking to pay off your auto loan while your car sits for days without being used? How about using Getaround to rent your car? You can choose the length of time you want to rent your car, maybe it's only a couple of hours or perhaps you want to make good money by renting it out for a whole week.
Those who use Getaround to rent their cars are able to cover the cost of their car payments. The earning potential varies by car and location, but standard vehicles typically rent for $30 to $50 per day. Be sure to chat with your insurance agent about your policy prior to signing up.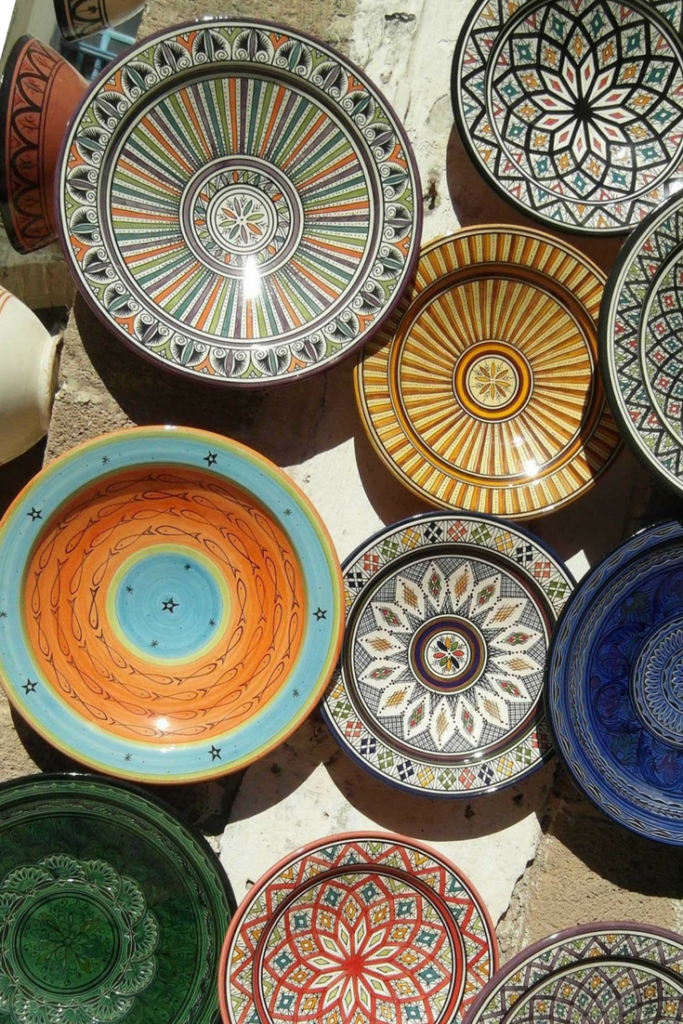 Sell Your Handmade Items On Etsy
If you are an artistic, crafty person who is good at creating things, then selling on Etsy could be a great fit for you. Etsy is a great platform for buying and selling handmade goods and supplies.
For a small fee, Etsy hosts your shop and provides powerful tools for you to manage your business. It's a popular platform for good reason, last year, almost 30 million shoppers spent more than $2.8 billion on Etsy. Learn more about how to start making money on Etsy
Take Online Surveys For Money
Wouldn't it be great to get paid for your opinion? Online surveys can be an easy no-brainer way to make money while in the comfort of your own home or travelling abroad. Companies will pay you for your opinion and insight on their products. This is not something that you will get rich by doing but it's a good way to make a little extra money when time allows.
Below is a list of companies that I use to earn cash back into my PayPal account. Some of the most popular ones are Swagbucks and Survey Junkies. I recommend signing up with as many websites as possible to increase your chances of making decent money.
Side Note: I like to use Swagbucks for all my online searches. Swagbucks is just like using Google, except you get rewarded points for the searches you do through their website. Swagbucks allows me to earn Amazon gift cards with very little work.
Are You Handy Or Able to Perform Small Tasks?
Many people are looking for that "someone" who can help make their lives easier. You can get paid for doing small chore-type jobs like fixing the gutters, picking up groceries, small home projects or lawn care.
If you are up for the challenge and want to help someone who is in need you can make easy money on websites like
Become An Online Tutor To Make Cash Fast

Are you good at teaching math, science, chemistry or some other subject? Signing up to be an online tutor can be a great way to make side money on your own schedule. To get started, sign up here with Tutor The People
RELATED:
Final Thoughts
What other things have you done to make $500 in one week? Do you have any creative ideas for making cash fast? Leave a comment below our readers love to know of alternative money making ideas.